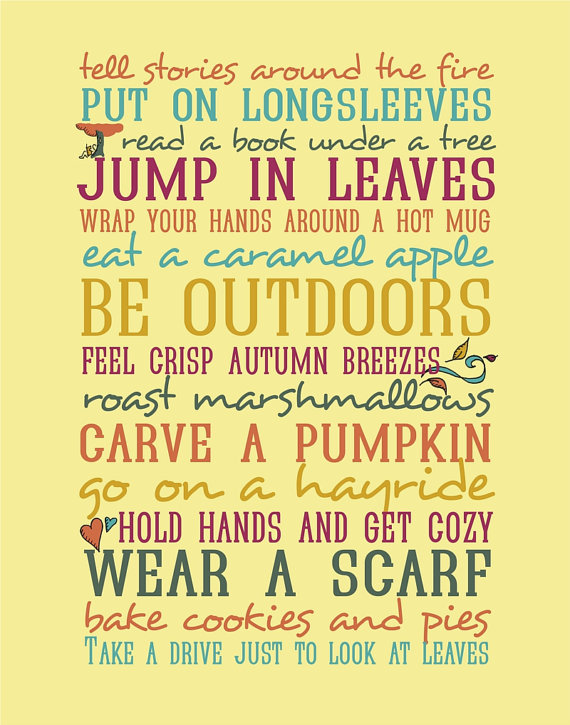 Welcome to our front porch, stay awhile and visit with us...
See firsthand how Fiser Development LLC/Salem Homes uses forward thinking, innovative concepts, and practicality in our building designs to create a home that is both beautiful and functional to live in.
There is a Better Way to Live: The Front Porch Lifestyle.
We designed Olde Salem Township so that neighbors are encouraged to interact. Our homes will surround common, park-like areas. Rather than sit in the back yard, inside a fenced-in compound, families can relax on their porches. Instead of a fence, they can see children playing and 100-year-old Oak trees. There are sidewalks around the private neighborhood parks for jogging and walking dogs. All these things encourage an atmosphere that is safe and welcoming. This is a place for living. A place for life.

In addition to the 3 acres of parks, Olde Salem Township features a commons area clubhouse with
a pavilion and swimming pool. A gathering place for neighborhood events and for kids to enjoy a splash of relief on hot summer days.
Read More about Olde Salem Township!
Ready to build, buy, or needing a consultation? We at Fiser Development LLC want to help you with your dream home.