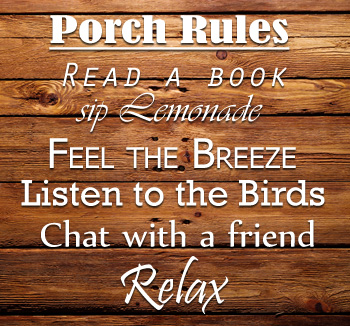 Welcome to our front porch, stay awhile and visit with us...
See firsthand how Fiser Development LLC uses forward thinking, innovative concepts, and practicality in our building designs to create a home that is both beautiful and functional to live in.
Creekside Cottages is an example of where innovation and design meets the changing demands of homeowners. It's Saline County's first "pocket neighborhood" that fosters a meaningful sense of community while retaining privacy of the home. The shared green spaces, front porches, and scenic walkways provide a safe place to live, play, socialize, and relax.
Fiser Development LLC builds custom homes and does renovations as well as providing consultation services on building and on forming improvement districts. Our attention to details, implementing green building principles, and the insulation envelope all lend to the excellent overall quality and efficiency of the homes we build. Heritage, tradition, and history are evident in the true craftsmanship of our homes creating a timeless design for today's modern living. We provide personal care and attention and oversee every build from beginning to end to ensure that it's done right on what will be your most important purchase .
Ready to build, buy, or needing a consultation? We at Fiser Development LLC want to help you with your dream home. Contact Us today!