Community Work
Salem Homes and Fiser Development, LLC Give Back
Salem Homes/ Fiser Development LLC donated $500 to the downtown Benton's event - Celebration of Lights.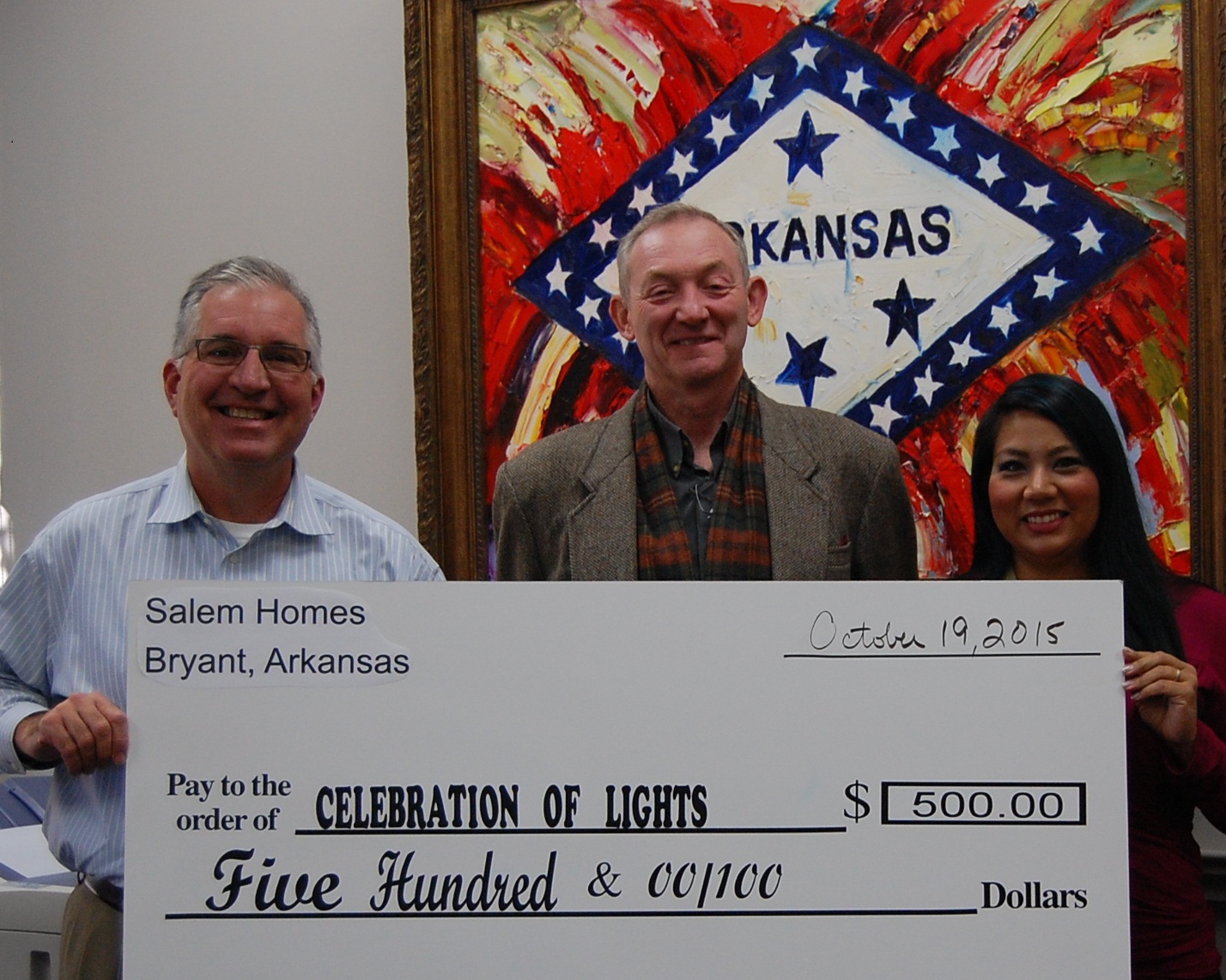 From left to right: Judge Arey, Dee Fiser, Yoni Johnson
Fiser Development LLC attended Habitat for Humanity of Saline County's "Home is where the heart is" art auction fundraiser. The Wizard of Oz theme, a great silent and live auction, food and fun made for a great time had by all.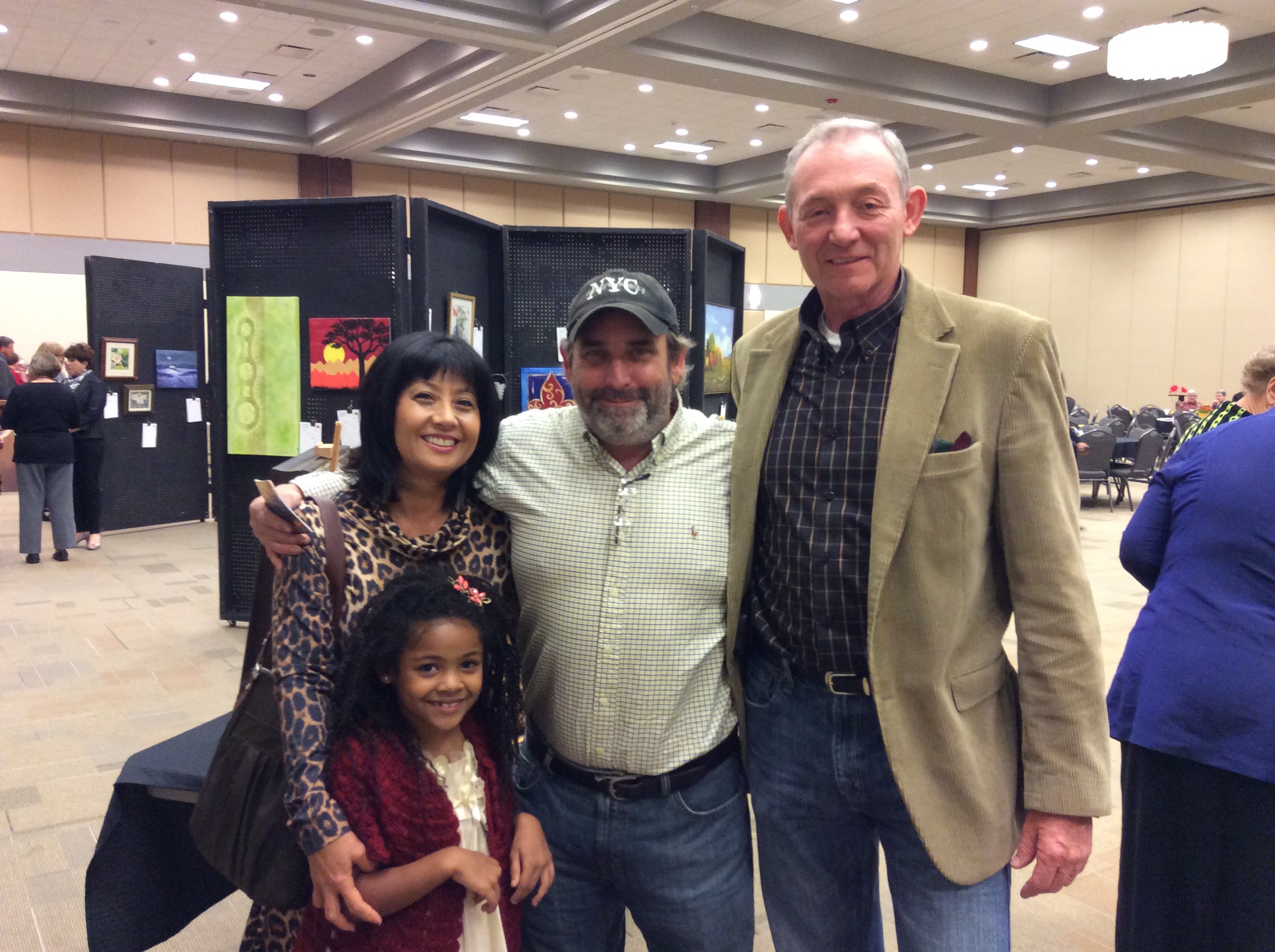 Dee and Masami Fiser with their grandaughter and featured artist Matt Coburn.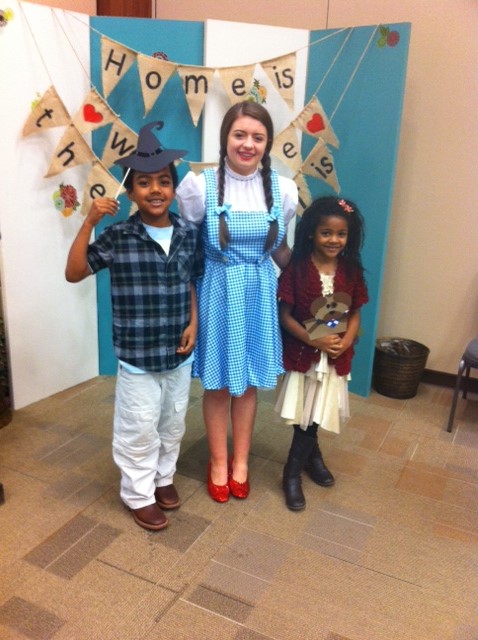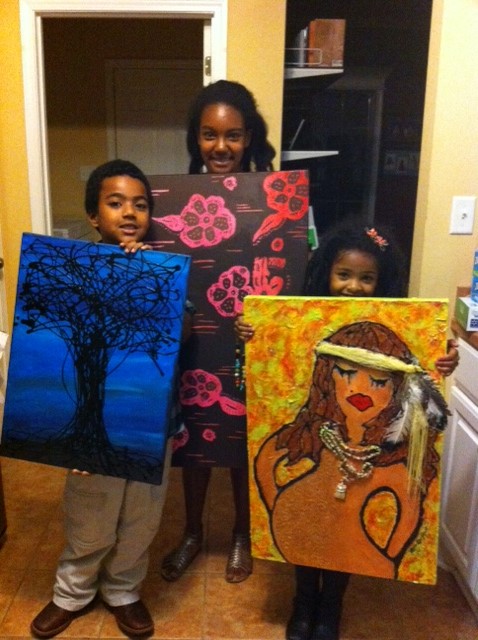 "There's no place like home." The kids pose with Dorothy, and we won our bids on some great pieces of art.