Salem
Saline County, Arkansas
An Insider's Perspective
In researching Salem, I discovered many statistics and learned that it is defined as a Census Designated Place (CDP), but facts don't capture the true essence of our little township. There's more to Salem than physical boundaries and the socio-economic makeup of the place. Here is an insider's look into Salem through the ages.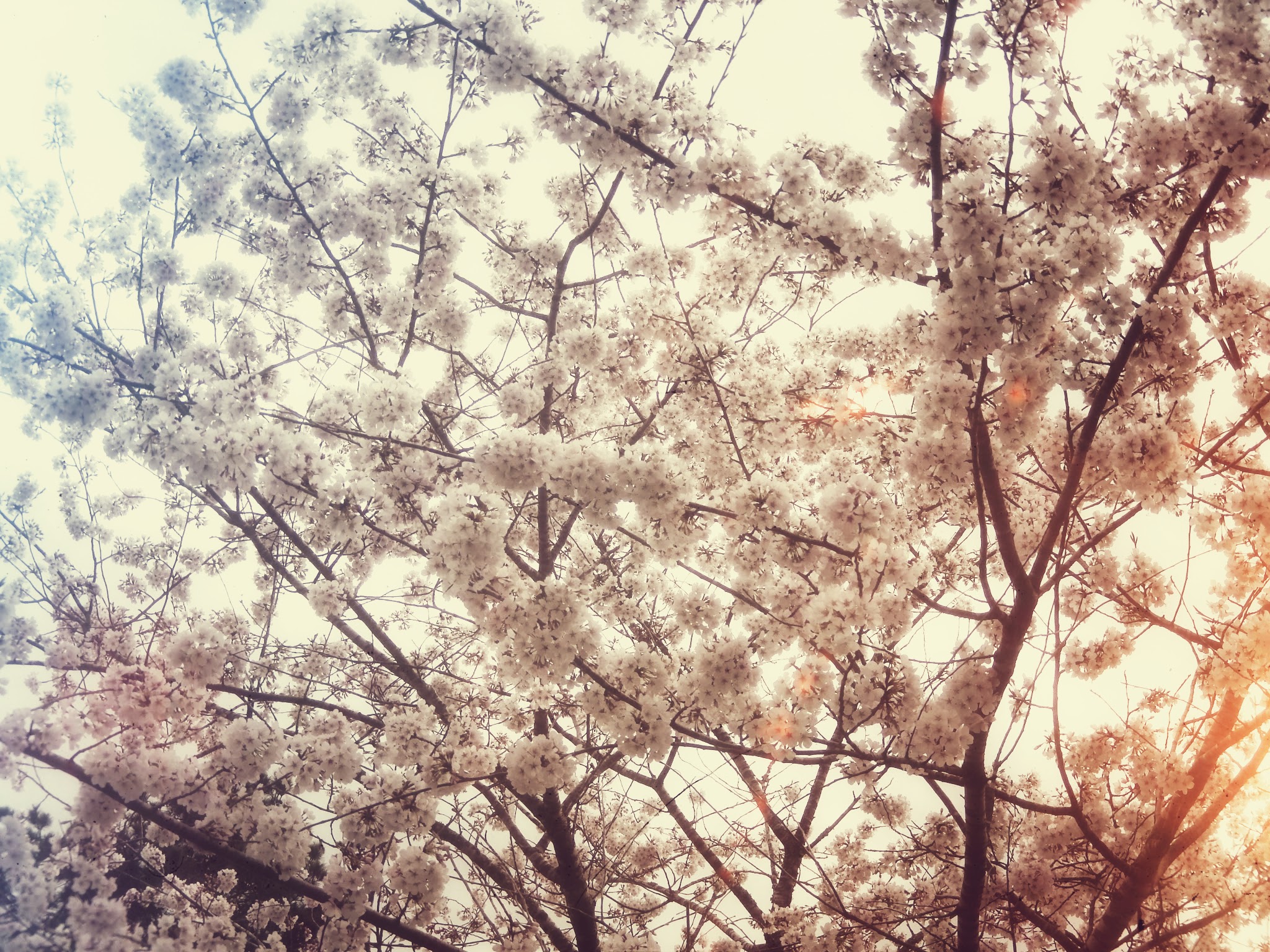 My first experiences in Salem centered around childhood friendships- playing and swimming or getting a milkshake from Salem Dairy Bar. Other memories include softball games at Salem Ballpark and Sunday long runs with the cross country team. Our Coach would take us to the corner of Salem and Samples Road for an "easy" eight miles. Many bonds formed as us girls devised shortcuts through fields and spent time exploring the cemetery rather than running the miles Coach had mapped for us.
In 1997 my parents bought a house in Salem. My husband and I held our wedding ceremony on the property on October 9, 1999. Love came twofold that day, one in the form of my husband and the other in the form of the land. It was a beautiful fall day, although in typical Arkansas fashion, unusually warm and humid. The early morning rain brought out a rainbow and the deer leaped through the fields while the barn, horses, and fall foliage completed the idyllic setting. As fate would have it, opportunity took us newlyweds out of state, but a part of me knew I would someday return home.
Fast forward a few years and with our first born baby, Mike and I moved back to Arkansas. We turned the one room cabin behind my parent's house in Salem into a two room cabin with a whopping 650 square feet to accommodate the three of us until further housing arrangements were made. We had our own "tiny house" before it became a popular trend.
Salem has been the perfect place to raise our growing family. Building our house on two acres of my parent's property was ideal; we had a separate driveway, yet our house was two fields and a creek crossing away from theirs. Now a family of five, we've lived in Salem for ten years, and the kids have thrived here surrounded by nature and family. Our children are a continuation of my first experiences in Salem; our son has played baseball at Salem Ballpark and our daughter runs cross country for her school. I, myself, have recently began running again. The only difference now is that I don't shortcut my runs through Salem. I slow down to take in the beautiful Arkansas scenery and acknowledge the birds chirping, insects buzzing, horses swishing their tails, cows staring, and the friendly waves and shouts of encouragement from neighbors.
Begin the next chapter of your life in Salem and share the memories on our Facebook page or email them to me, Yoni Johnson, at This email address is being protected from spambots. You need JavaScript enabled to view it. . What 's your Salem story?
Saline County has grown quickly over the past two decades and continues to grow. Even with growth, Saline County has been able to maintain the small town community feel with plenty of big city amenities. Top rated schools, shopping, dining, and recreation make this the place to live, work, and play.
A few things to see and do in Bryant and Benton include: visiting Mills Park or Tyndall Park; shopping at boutiques or the Alcoa Exchange center; attending events at Bishop Park or the Benton Event Center; or catching a show at Tinseltown or the Royal Players Theatre.
Newly opened- Hurricane Creek Village shopping center with a Kroger Marketplace & Academy Sports and the Outlets of Little Rock at the Gateway Town Center. All of your shopping needs are minutes away from Creekside Cottages and Olde Salem Township.
Bryant and Benton are ideally located between Little Rock and Hot Springs. Both Little Rock and Hot Springs offer a variety of entertainment and art venues, nightlife, restaurants, and cultural experiences.
The outdoors
The Natural State
Need a respite from the hectic days of work and city? Arkansas isn't called The Natural State without good reason. Outdoor activities abound in beautiful parks, lakes, and rivers.
Check out the links below to see all there is to do and explore.